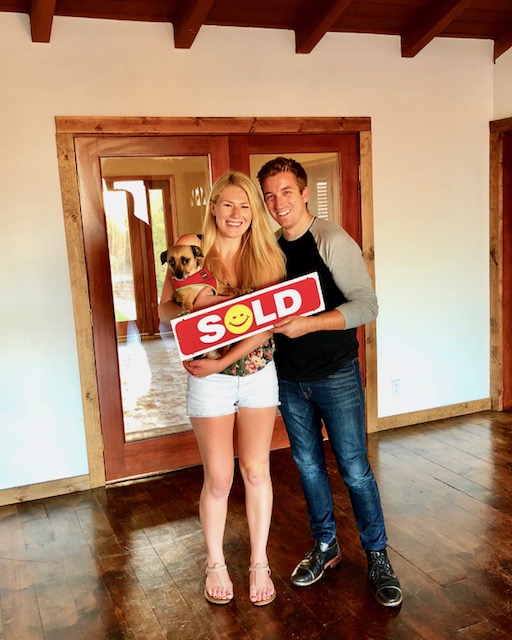 Highly likely to recommend

11/01/2018
Bought a Single Family home in 2018 in San Pedro, San Pedro, CA.

Nancy was an absolute joy to work with, and my husband and I wholeheartedly recommend her. She was always quick to return our phone calls and texts, and she was always happy to answer the multitude of questions we had as first-time homebuyers. The seller and selling agent for our house were difficult to work with, but Nancy really went to bat for us. She was so prompt with paperwork and really thorough in her follow-ups. She also wrote us a really wonderful cover letter that helped set us apart from the other buyers and secured us our dream home. It was incredibly reassuring to know that we were in good hands and could trust Nancy unequivocally. Nancy is incredibly professional and kind. We can't imagine how stressful the escrow process would have been without her, and we are so grateful for her expertise and guidance throughout the process. We couldn't be happier with her services!